Floki Inu Eyes Break Out At $0.00000800, But The Price Must Do This First
2 min read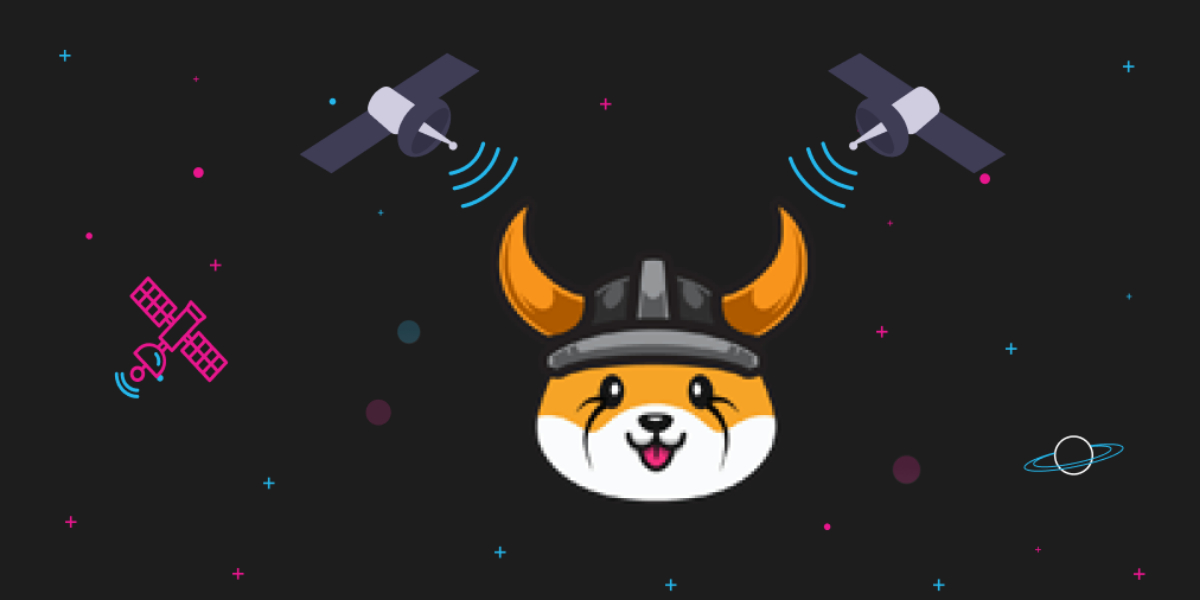 FLOKI price continues to struggle as price ranges in a downtrend channel with a major breakout imminent. 

FLOKI trades below key resistance as price ranges under 8 and 20-day EMA.

The price of FLOKI struggles to flip key resistance into support. 
Floki Inu (FLOKI), one of the most popular memecoins in crypto, is expected to upset Shiba Inu, which won the hearts of many after a brief surge but may be set to repeat this move. All indicators and patterns indicate that the price of Floki Inu (FLOKI) is overdue for a rally to the $0.000015 region, and even higher if bulls are willing to push this price to a new high despite the current market downtrend. Floki Inu (FLOKI) has received a negative response, with prices trending in a downtrend channel while other altcoins and the crypto market look to bounce from key support areas. (Data from Gate.io)
Floki Inu (FLOKI) Price Analysis On The Weekly Chart.
Despite struggling to break above $0.000015 in recent weeks, the price was rejected and has remained range-bound as it prepares to trend higher to the $0.00002 region. FLOKI's price found weekly support at $0.0000060 after falling by more than 70% in the previous few months due to the current market not allowing FLOKI to trend.
There is no doubt that the price of FLOKI will surge when the market recovers from its current bearish state. FLOKI maintains range with little or no volume in order to break free from this structure.
FLOKI's price recently rallied to a region of $0.000015 after retesting a weekly low of $0.00000600 but was rejected in an attempt to break higher for the price to trend. FLOKI has been trading in a range for some time now and could be poised for a significant rally.
Weekly resistance for the price of FLOKI – $0.000015.
Weekly support for the price of FLOKI – $0.00000600.
Price Analysis Of FLOKI On The Daily (1D) Chart
On the daily timeframe, the price of FLOKI continues to struggle as the price aims to rally to a high of $0.00002 after a successful breakout from a downtrend channel that its price formed. 
FLOKI is currently trading at $0.0000077, just below the 8-day and 20-day Exponential Moving Averages (EMA). On the daily timeframe, the price at $0.00000773 corresponds to the price at the 8 and 20-day EMA for FLOKI.
FLOKI's price must reclaim the $0.000008 region with high volume in order for the price of FLOKI to rise to the $0.00002 region. According to the current market structure, price action, and indicators, FLOKI will soon break out of the daily downtrend channel, with a possible rally to $0.00002.
Daily resistance for the FLOKI price – $0.00002.
Daily support for the FLOKI price – $0.000007.
Featured Image From Zipmex, Charts From Tradingview