Here's Why SUSHI Is Down More Than 10% In The Last 24 Hours
2 min read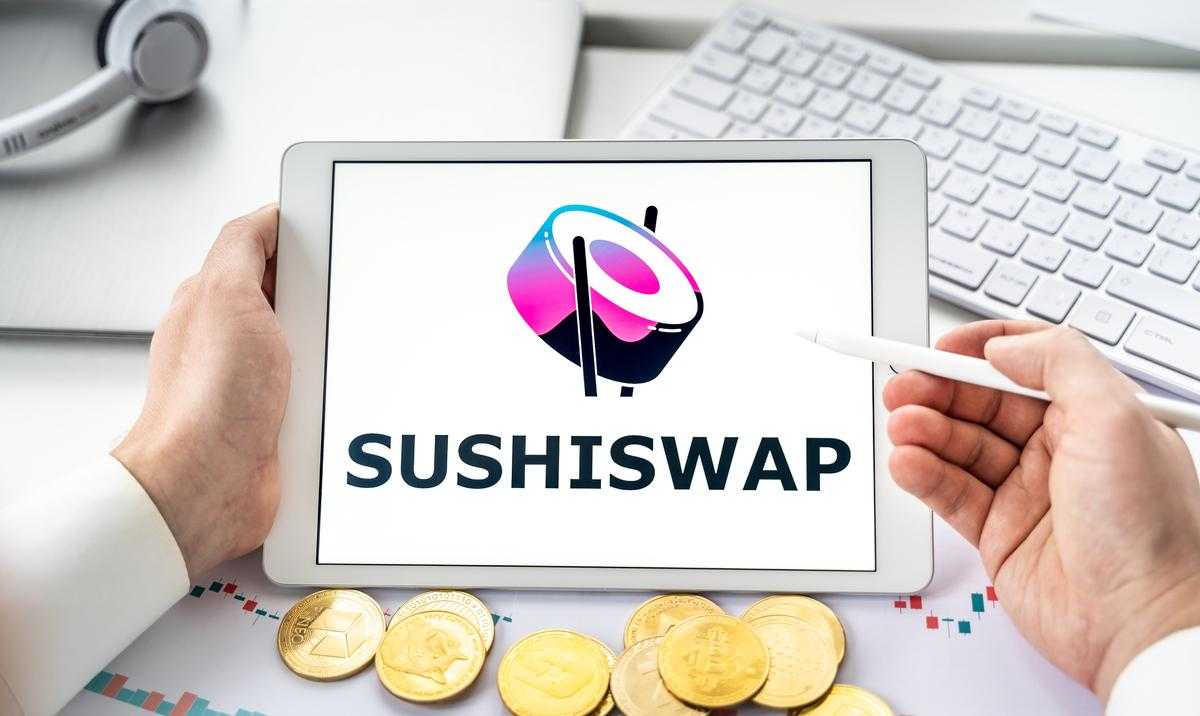 Over the last day, the price of SUSHI, the native cryptocurrency of the SushiSwap ecosystem, has been on the decline. However, this was not just a normal market decline and was tied to rumors that have been circulating in connection to its new 'Head Chef' Jared Grey's conduct in the past and inappropriate sexual conduct with a… horse.
Accused Of Running Scams
A little over a week ago, the SushiSwap decentralized finance (DeFi) protocol appointed Jared Grey as its new head chef. All was fine for a while until the rumors started to emerge. In a thread, a Twitter user called out Grey over some of his previous projects.
The thread alleged that Grey had orchestrated various scams in the space under his company called "Multiplex PC" and had stolen crypto from investors. The account known as YannickCrypto pointed out that Grey had previously been the CEO of ALQO, which had been used to steal user funds. Apparently, the ALQO team had launched a web wallet which had then been used to steal a large supply of ALQO from investors.
The accusations did not end there because Yannick alleges that Grey had taken the scam further. Apparently, ALQO had subsequently been moved to the Ethereum blockchain and then renamed to EONS to make it impossible to trace back to ALQO.
Another scam Grey is accused of is of a crypto exchange, Bitfineon, that was promoted but never went live. The Twitter user explained that Grey had charged coin founders a 1 BTC listing fee for Bitfineon and stole about 20 BTC from founders this way. 
Then there were the less unsavory rumors that Jared Grey had been involved in inappropriate sexual conduct with a horse. In true crypto fashion, this last rumor garnered the most interest and has since caused the price of SUSHI to dump.
SUSHI price falls 10% in 24 hours | Source: SUSHIUSD on TradingView.com
SUSHI Takes The Heat
Since the thread and the rumors began circulating, the price of SUSHI has taken a big hit in the market. The price had declined by more than 10% once the rumors were in full bloom, pushing the price of the digital asset down to $1.2 at this time.
SushiSwap Head Chef Jared Grey had then taken to Twitter to dismiss the rumors which he referred to as "baseless accusations." He denied ever stealing funds from investors and instead said that his business partner had been the one who had actually stolen the funds. 
"I have always operated with integrity in this space; you can reach out to anyone I've worked with directly over the years," said Grey. "I've had business failures, which CT likes to scrutinize, and I'm OK with that because it comes with the territory."
Featured image from Zipmex, chart from TradingView.com
Follow Best Owie on Twitter for market insights, updates, and the occasional funny tweet…