Bitcoin Holders Bracing For A Bottom Should Check These Data
2 min read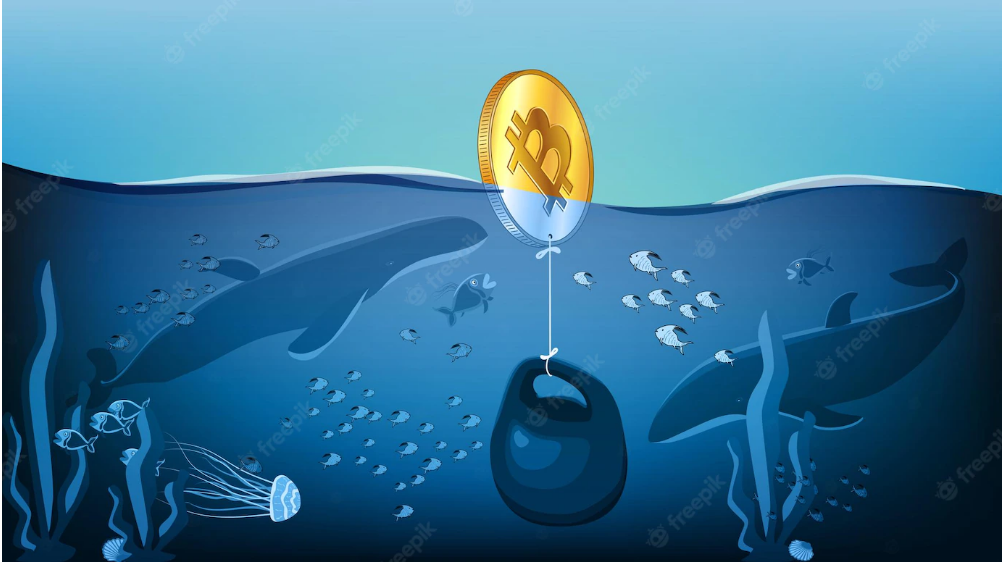 Bitcoin bulls continue to feel the pinch as the currency has dropped 8.17 percent in value over the past seven days. BTC investors are looking forward to a market bottom, and Glassnode claims that the market has bottomed out.
Nonetheless, whales and major institutions are currently in the accumulation phase, so it doesn't matter if the market has bottomed out or is bottoming out right now.
A research states that this accumulation indicates whales are increasing their purchases rather than preparing their portfolios for a sale. The indication for whales to buy more is a bull green light from retail investors.
But what does this signify for Bitcoin if this is the case?
Bitcoin Price Drops Below $20k Level
The Bitcoin market stabilized between early June and early August, after a near-catastrophic collapse of the whole crypto sector. Bitcoin fell by a staggering 58% in the crypto market meltdown of May and June.
Chart: TradingView
The $18,500 support level held steady during the mild downtrend. BTC bulls are currently positioning themselves for a rally at the same level. While Glassnode data suggests Bitcoin may have bottomed out, the timing of a further upswing is uncertain.
The future of Bitcoin, however, is uncertain at the time of writing. Price for one BTC has fluctuated recently, staying between $18,850 and $20,461. BTC last broke through the $20,000 psychological barrier during a brief rise on October 3 and 4.
Macroeconomic Issues Hound Top Crypto
As the number of institutional investors interested in Bitcoin rises, the crypto market is impacted by macroeconomic issues.
In 2021, JP Morgan market analysts observed that institutional investors preferred Bitcoin to gold as a hedge against inflation.
The NYDIG BTC fund has already gathered $720 million from 59 backers. Considering the growing interest from major financial organizations, Bitcoin is now in the same boat as the financial system as a whole.
Since Bitcoin's value is highly correlated with that of the S&P 500 and the NASDAQ, broader financial action is likely to amplify the current distress among Bitcoin investors.
We may see Bitcoin's price increase in the next months if the bears lose some of their aggressive posture.
BTC total market cap at $367 billion on the daily chart |  Featured image from Freepik, Source: TradingView.com