Bitcoin Shakes Off Bears Following CPI Release, But Will This last?
2 min read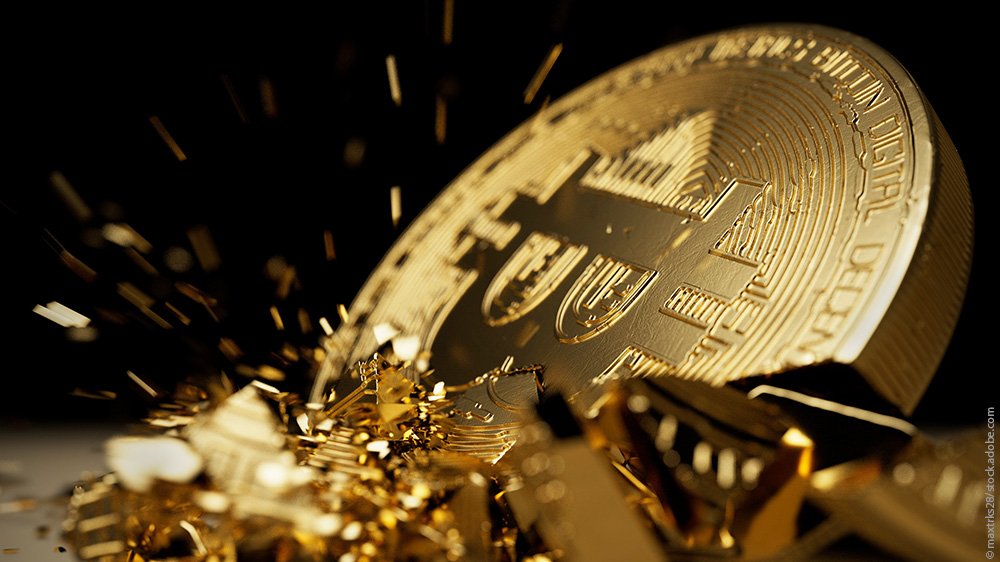 Bitcoin saw a shaky market day following the release of the CPI data. While the projections for the inflation rates were high, they would come out lower than the actual number and the crypto market had responded negatively to the news. Bitcoin had fallen below $19,000 as the market had bled, but there had been a turnaround towards the end of the trading day. The question now remains if the digital asset would be able to hold these gains.
Can Bitcoin Keep Up?
Over the last 24 hours, the price of bitcoin has risen more than 6%, bringing it close to the $20,000 resistance level. This level remains hard to beat for the digital asset due to the resistance being mounted at this junction by bears and indicators point to bitcoin not being able to rise above this level.
Fuad Fatullaev, Co-Founder and CEO at Web3 ecosystem WeWay, explained that bitcoin was already known to react to the CPI data release in such a way. And since there is no expected slowdown in inflation rates in the near future, retail and institutional investors are wary of getting into the market. 
It is likely that inflation will continue to remain above 8% and this will cause the Fed to tighten its policy. The result of this will be a bad market environment for risk assets such as bitcoin. The broader market will likely tank, taking the cryptocurrency market down with it.
BTC rebounds to $19,600 | Source: BTCUSD on TradingView.com
"Unfortunately, the market is still billed to face a significant headwind as inflation is still likely to remain above 8% and this will not deter the FOMC from maintaining its hawkish stance," Fatullaev told NewsBTC. The CEO further added that the recovery in price does not mean that bitcoin would not see more downside. 
"It is not yet free from any further negative downswing. As such, more intense negative selling pressure that may be ushered in will definitely depress the price of the asset some more and investors will rather want to stay on the sidelines and will be targeting a perfect entry point after the volatility introduced by the inflation report has subsided."
Bitcoin would need to clear its 50-day moving average to establish another bull trend but the resistance at $20,000 will likely make that impossible. Nevertheless, the accumulation trend will provide much-needed momentum for the digital asset if it continues.
Featured image from Investor's Business Daily, chart from TradingView.com
Follow Best Owie on Twitter for market insights, updates, and the occasional funny tweet…