Bitcoin Dominance To Regain Control Over Crypto?
2 min read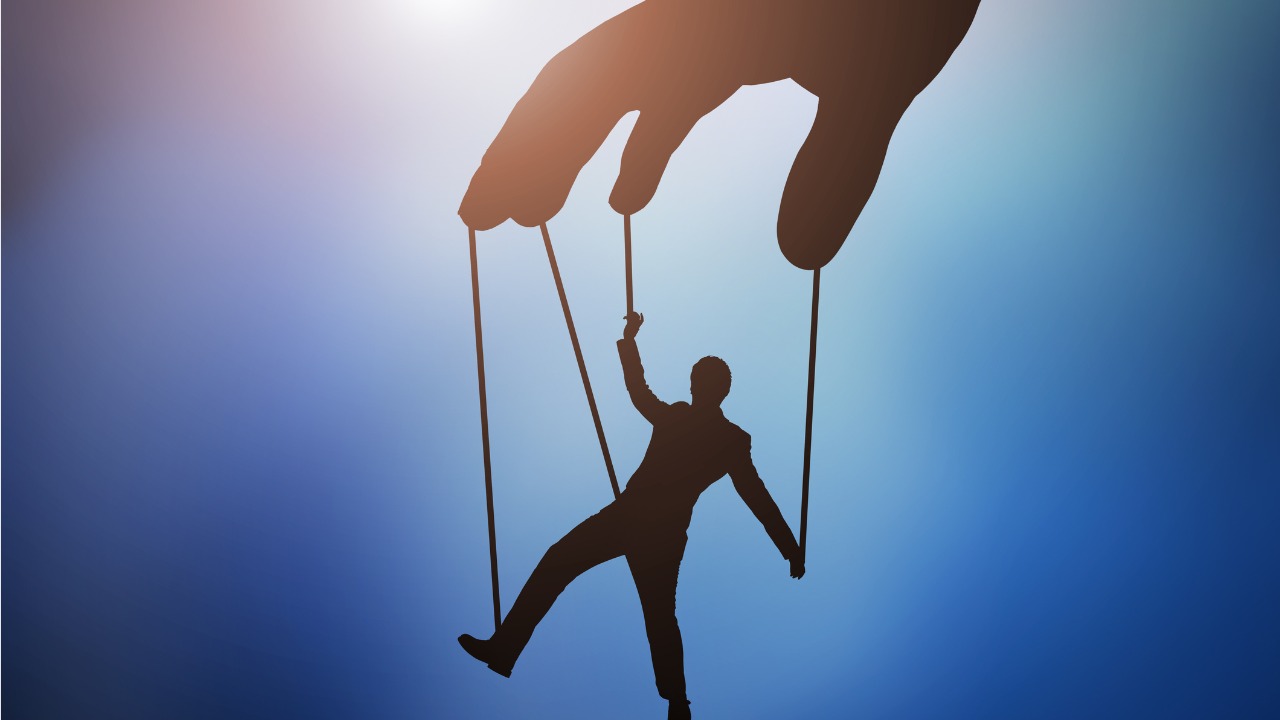 In this episode of NewsBTC's daily technical analysis videos, we are analyzing Bitcoin dominance (BTC.D) and how the top cryptocurrency might perform in the near term against altcoins.
Take a look at the video below:
VIDEO: Bitcoin Dominance Versus Altcoins (BTC.D): October 20, 2022
In addition to the video highlights listed below the video, we also analyze BTC.D using the Ichimoku, Average Directional Index, LMACD, and other technical tools.
Bitcoin Outperforms Altcoins During Sideways Phase
On daily timeframes, BTC.D is taking a short pause, but is mostly still bullish according to price action and technical indicators. Dominance is above the Tenkan-sen and Kijun-sen on the Ichimoku, while flipped bullish on the LMACD. The Average Directional Index at the bottom shows that trend strength is weakening on daily timeframes and bulls have the upper hand
Bitcoin is has been outperforming altcoins | Source: ETHUSD on TradingView.com
Related Reading: Bitcoin Price Action Falls Flat | BTCUSD Analysis October 18, 2022
Why Altcoin Season Could Be Over For Some Time
On weekly timeframes using the same tools, we can see that dominance has only just turned bullish against altcoins, and the Average Directional Index is hinting that this trend could soon strengthen. On the Ichimoku, dominance is above the Tenkan-sen, but not the Kijun-sen, making it the next logical target.
Moving to monthly timeframes, Bitcoin dominance is also bullish against alts on the LMACD, and the ADX shows that altcoin season could be cooling off for some time. The Ichimoku isn't very telling, but much like weekly timeframes, the Kijun-sen above could make for a possible next target.
Can Alts Hold Onto 50% Of Crypto Dominance?
Additional trend line TA shows that BTC dominance possibly retested the neckline of a years old inverse head and shoulders pattern, which includes the early 2018 alt season peak that came shortly after Bitcoin topped in December 2017 at $20,000. Shockingly, Bitcoin is trading below that level some five years later.
If Bitcoin dominance does reverse hard against altcoins, the line in the sand to watch for is around 52% dominance. Above there would trigger the first ever monthly buy signal of Bitcoin against altcoins.