Polkadot Records Highest Development Activity In The Last 7 Days
2 min read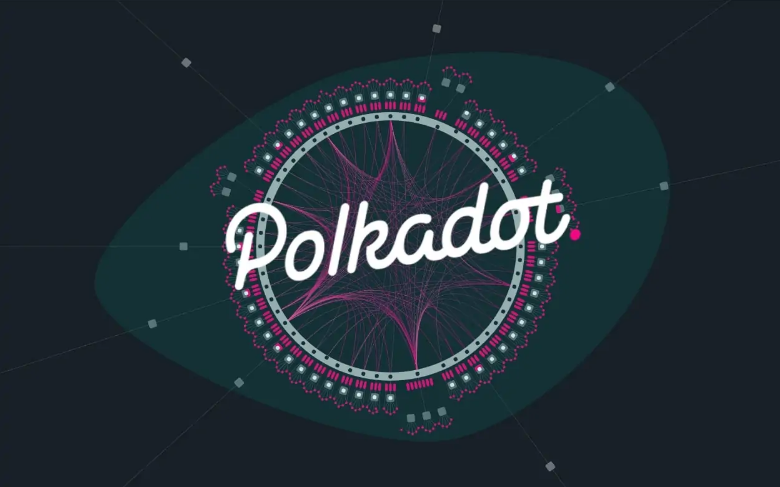 Polkadot (DOT) is experiencing a sharp price correction for the past days, painting its charts in red as it continues to struggle to find a solid footing and start climbing once again.
At press time, tracking from Coingecko shows the crypto is trading at $6.11, going down by 1% over the last seven days, 5.1% for the past two weeks and by 4.6% over the last month.
Furthermore, forecast from cryptocurrency data provider Coincodex points at a massive decline for Polkadot.
While the altcoin in seen to slightly increase its value over the next five days to $6.18, it is bound to fall down all the way to $4.02 30 days from now.
There are 24 technical analysis indicators that are sending bearish signals for the digital asset that is also under tremendous pressure from its extremely high supply inflation.
Polkadot Outperforms Ethereum And Solana
Even with its extended bearish momentum, DOT managed to surpass Ethereum and Solana – two of cryptocurrencies in top 10 in terms of market capitalization – in terms of blockchain activity numbers.
According to data shared by Polkadot Insider, over the last seven days, the asset's network was able to tally activity index of 3124.14.
ETH only managed to register 78.79 and was actually outranked by NEAR which came second to DOT with its 90.86 tally.
Once again, @Polkadot is leading the dashboard in terms of development activity performance (3124.14) in the last 7D ?

The collected data is from @santimentfeed. Let's check out more below for further comparisons ?#Polkadot $DOT #DOT pic.twitter.com/jpjjir7FXj

— Polkadot Insider (@PolkadotInsider) October 18, 2022
SOL on the other hand ranked 4th with 67.21 while Bitcoin, the largest cryptocurrency in terms of market capitalization, came in at 7th place with its 36.64 activity index.
Polkadot's performance in this department was so good that even the combined total of the other 9 assets on the list won't be enough to surpass the 11th ranked crypto in terms of market cap.
Analysts Recommend Buying Polkadot
As the altcoin remains on a downtrend, its bearish sentiments won't let up and analysts are thinking this might present an opportunity for accumulation.
Sharing his "long-term plans" with his 415,700 followers, CryptoGodJohn re-echoed the prediction of Coincodex, saying Polkadot will likely decline to $4.
If that happens, according to the analyst, buyers must take advantage and accumulate as much DOT as they can.
The plan is to hold until the time comes when they can sell the altcoin for more the $50. That, however, could take a while as indicators suggest DOT will hit that level by 2024.
But, given the volatility of crypto space, a sudden price surge is still possible. Therefore, investors must always pay close attention to Polkadot.
DOT market cap at $6.9 billion on the daily chart | Featured image from Money24H, Chart: TradingView.com

Disclaimer: The analysis represents the author's personal views and should not be construed as investment advice.