Avalanche (AVAX) May Be Down, But It's Not Out, Here's Why
2 min read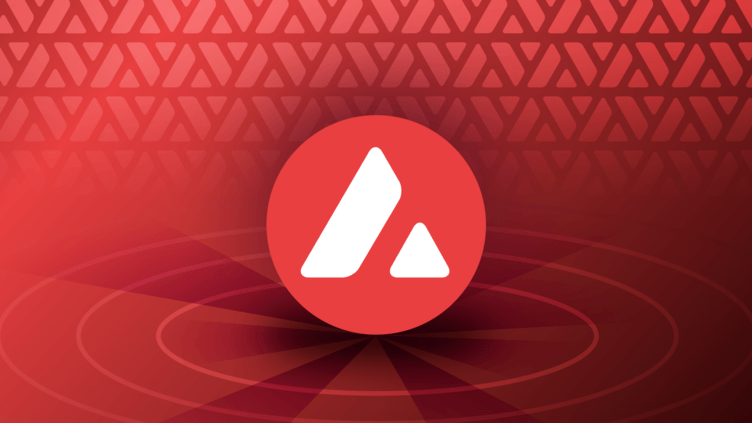 Avalanche (AVAX) has been hit pretty hard since the bear market started. The digital asset which reached an all-time high of $146 back in November of 2021 is not trading just below $15. This has led to a decline in confidence in the digital asset. However, protocols such as Avalanche have shown over time that they can sometimes be underestimated and the latest announcement from the project proves this.
Avalanche Keeps Building
Normally, during the bull market when there is decreased participation in the space, a lot of protocols tend to not build as much as they usually would. However, Avalanche has continued to develop products and has announced the launch of Core Web.
One major barrier to entry for users who are new to the decentralized finance (DeFi) space is how hard it is to navigate the space. Getting things done and trading in DeFi can often be a convoluted process, which is why Avalanche has launched Core Web to address this.
It is a new suite of products that would allow DeFi users to be able to manage all of their tokens in one place, as well as their NFTs. Core Web would make it possible for users to carry out multiple actions without having to switch between multiple sites and apps. 
AVAX trading at $14.8 | Source: AVAXUSD on TradingView.com
Users will be able to access hundreds of decentralized applications (DApps) on the Avalanche network, as well as being able to access the subnets. Additionally, it doesn't just work for Avalanche but also with the Bitcoin and Ethereum networks. Users will be able to swap, trade, bridge, and switch between any EVM-compatible network using Core Web.
Betting On AVAX
AVAX, the native token of the Avalanche ecosystem, has lost a significant portion of its all-time high value over the course of 2022. At current prices, the cryptocurrency is sitting more than 89% below its all-time high price and there is no reprieve in sight for the digital asset.
The TVL in Avalanche has also followed the trend of its price too. It hit an all-time high of $12.21 billion back in December 2021. Its TVL is currently sitting at $1.3 billion at the time of this writing, an over 89% decline.
However, with the developments going on, there is still a lot of value in holding AVAX. It is also important to keep in mind how whales are viewing the digital asset though. Data from WhaleStats show that Avalanche whales only hold around $27,000 worth of AVAX presently. If this is to be viewed as an indicator of investors' sentiment towards the token, it is very bearish for AVAX. The price is down about 50% in the last 30 days and if AVAX is unable to hold $14.5, it is possible that there could be a decline below $13 in the future of the cryptocurrency. 
Featured image from Binance Academy, chart from TradingView.com
Follow Best Owie on Twitter for market insights, updates, and the occasional funny tweet…