Polygon Bulls In Control, According To This Indicator As Bitcoin Continues In A Range
2 min read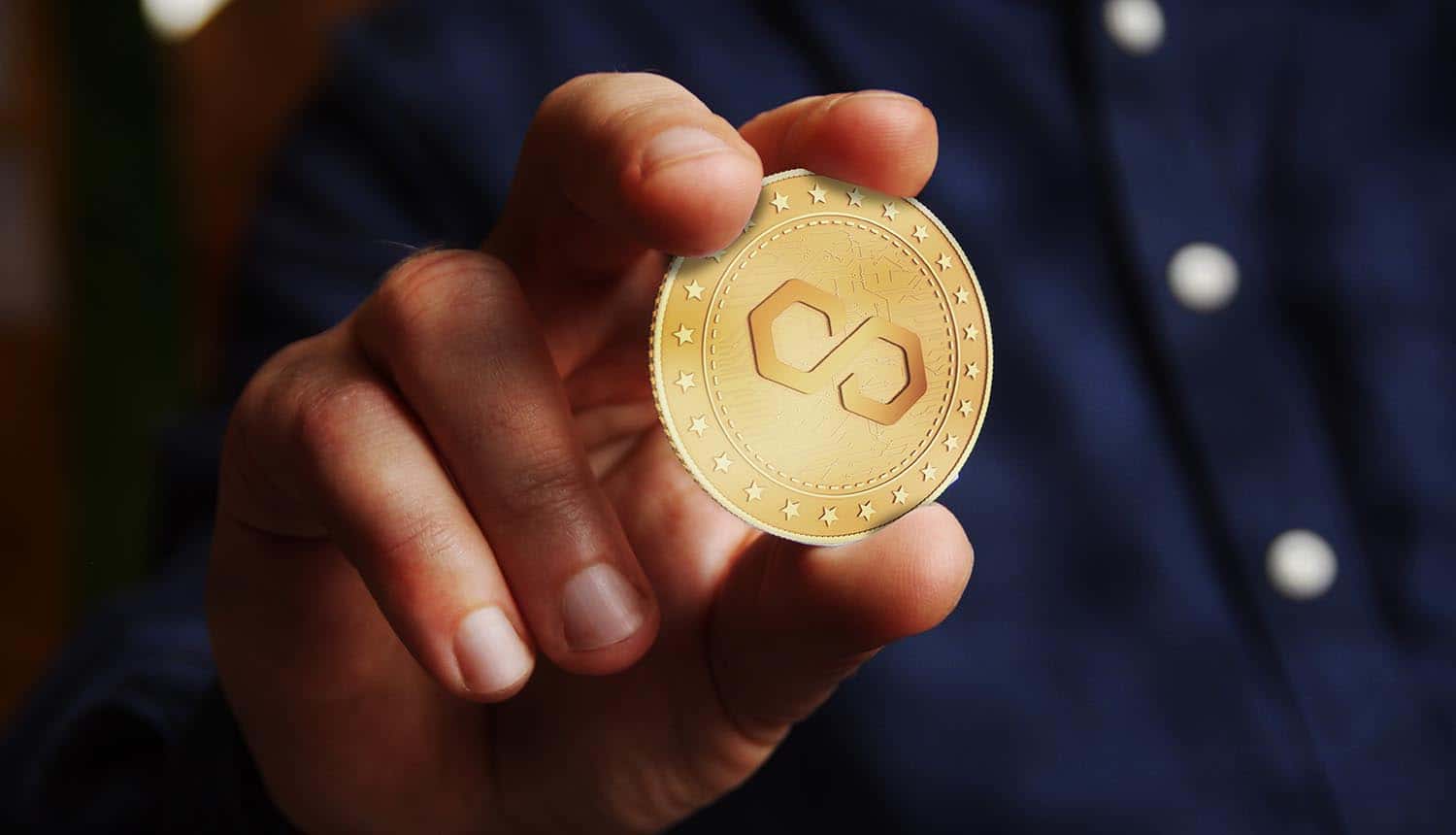 MATIC's price remains strong despite price facing rejection from a high of $0.8 as the price holds above the key support area. 

MATIC breaks out of a descending triangle as the price looks strong despite Bitcoin (BTC) dragging market prices down. 

The price of MATIC trades above key support of $0.77 as the price continues to trade above 50 and 200 Exponential Moving Averages (EMA) on the daily timeframe. 
Polygon (MATIC) price has held strong above the key support area after breaking out of its descending triangle and assuming a bullish price movement against tether (USDT) as BTC price remains in its range, dragging most crypto assets down. The crypto market has not had the Uptober that many expected, as the market has continued to range despite showing some great signs of rallying in the early part of the month. Except for a few exceptional coins, such as Polygon (MATIC), Bitcoin (BTC), Ethereum (ETH), and other crypto assets have remained dormant. (Data from Binance)
Polygon (MATIC) Price Analysis On The Weekly Chart
Most projects have fared poorly in the bear market, with many experiencing more than 50% price declines, discouraging most traders and investors from stockpiling these assets.
With Bitcoin's dominance (BTC.D) rising and the price of BTC moving in a range, this has affected most crypto projects, including the price of MATIC, as the price has shown less aggression after breaking out from its descending triangle. With BTC.D trying to resume its rally above the 43% mark, this would mean altcoins will be hurt when BTC declines in price and prevent other coins like MATIC from rallying. 
After rallying to $1, the price of MATIC faced resistance to trend higher to $1.5 as the price struggled to break above the resistance at $1 despite rallying from a weekly low of $0.3.
The price of MATIC retraced to a region of $0.77, where the price formed strong support to rally to a high of $1 as bulls still take control of the price; if the price of MATIC holds above 0.77 support, we could see more rallies from MATIC.
Weekly resistance for the price of MATIC – $1.
Weekly support for the price of MATIC – $0.77.
Price Analysis Of MATIC On The Daily (1D) Chart
The daily timeframe for the price of MATIC has shown resilience as the price continues to hold and maintain bullish strength after a successful breakout from a descending triangle. 
MATIC's price failed to break above $1, but it has shown strength, holding above its key support as this would be the basis for more rallies. 
If MATIC's price breaks below $0.77, we could see bears taking over the price of MATIC.
Daily resistance for the MATIC price – $1.
Daily support for the MATIC price – $0.77-$0.7.
Featured Image From CPO Magazine, Charts From Tradingview